About the author and the product
How this product was born?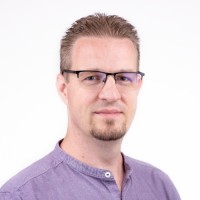 I'm Zoltán from the EU. The idea of StellaWake was born when we started streaming a fun TV series from our PC onto our smart TV. Windows was relentless and shut down the PC during streaming, ignoring that the computer is in fact being used, despite noone is hitting the keyboard. I adjusted the sleep timer to let Windows stay awake longer. This was working well except that I kept forgetting to reset the sleep timer and Windows kept running idle and consuming power. I had to come up with a great solution to make sleep prevention automatic.